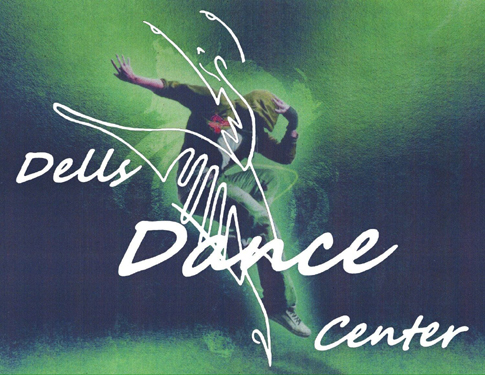 Welcome to Dells Dance Center
Since 2004 we have offered quality dance instruction and health programs designed for ages 2 - adult. Our classes holds no more than 8-10 students per group giving each student the most attention to improve his/her learning skills.
Dells Dance Center is now enrolling for our 12 week dance session. January 24 - April 24
Classes will be held in Wis Dells, every Monday
3:10pm - 3:45pm - Creative Movement (2+)
3:45pm - 4:30pm - Ballet/Tap (3+)
4:30pm - 5:15pm - Ballet/Tap (6+)
5:15pm - 5:50pm - Hip Hop (8+)
5:50pm - 6:35pm - Ballet/Jazz (9+)

Limited number of dancers per class. Private lessons available. Tentative, Sunday 4/24 with Laura School of Dance.

For more information call/text (608) 432-2486 or email: [email protected]

We will be sharing the stage with Laura School of Dancing on our upcoming dance performance at Al Ringing Theater on Sunday, April 24th at 1pm.

Thank you for considering the opportunity to improve the lives of those you love by introducing the benefits of heathy bodies and minds through dance in our studio's nurturing environment.

Looking forward to meeting you and to share my passion with you.